07-07-2023
AIGETOA CTD General Body Meeting cum Interactive Session 2023
AIGETOA CTD extends its heartfelt thanks to all those executives who have participated in the General Body Meeting cum Interactive Session physically and over online held at CTO building, Kolkata. The occasion itself showed its grand success in every aspect.
The first part of the event was A DELIBERATION SESSION. This session was quite informative, members got various updates from our beloved GS Shri Ravi Shil Verma ji, AGS Shri Sunil Gautam ji, VP Shri Deepak Kumar Sahoo ji, JS(E) Shri Rakesh Kumar ji and from other dignitaries.
Shri Amit Dutta ji, the Ex-AFS of TOA CHQ, and now a proud member of AIGETOA was also present on the dias, and energised the members with his wonderful speech.
The second part of the event was AN INTERACTIVE SESSION. The session was conducted beautifully and transparently. Many executives had cleared their doubts and queries directly from our GS.
We are proud and happy to mention that, our GS has addressed all those doubts and queries raised by the executives lucidly and in detail.
Team AIGETOA CTD also extends its gratitude to all those unsung volunteers who tirelessly put their unmatched energy to make this event a great success.
Together we can!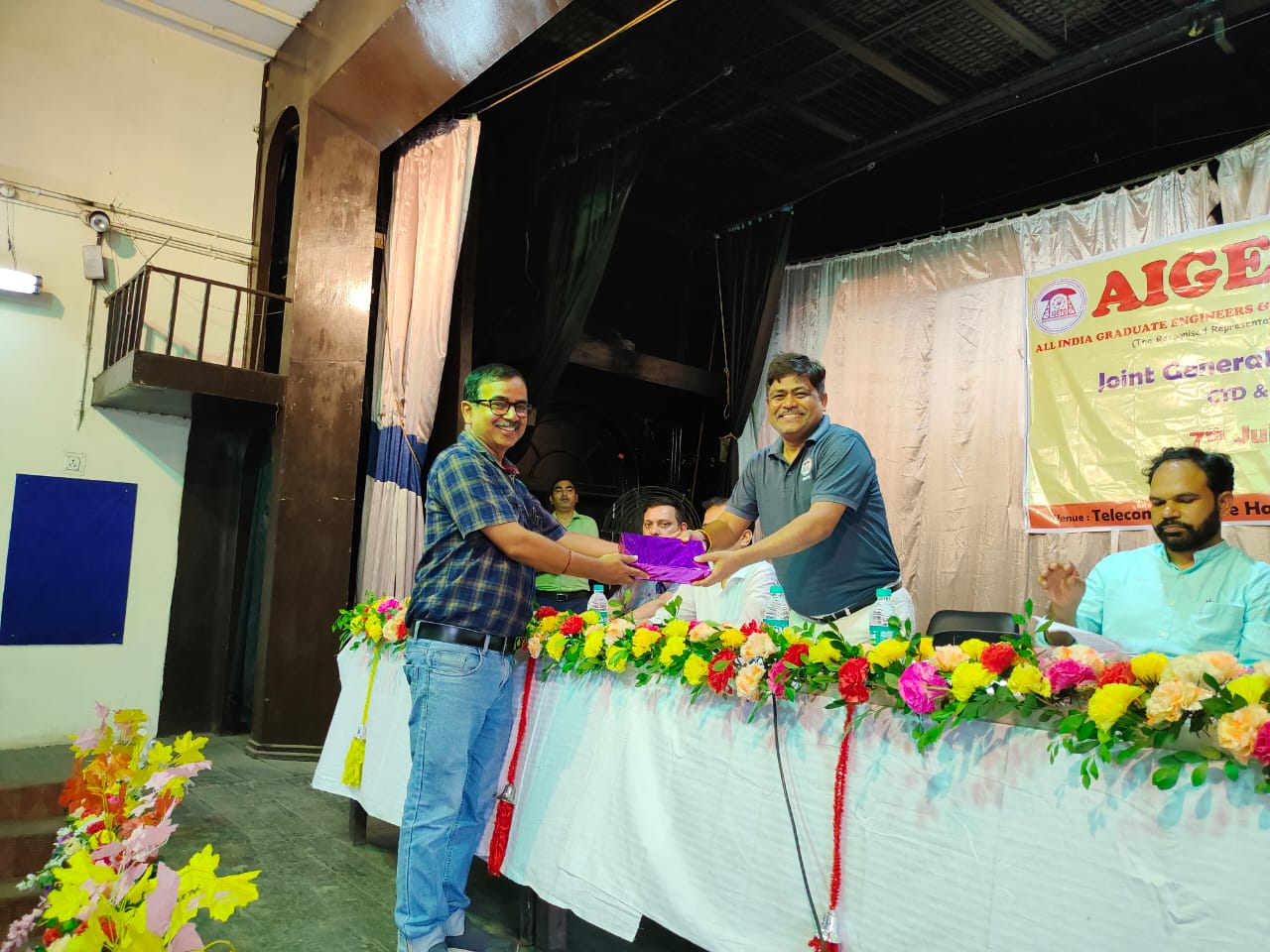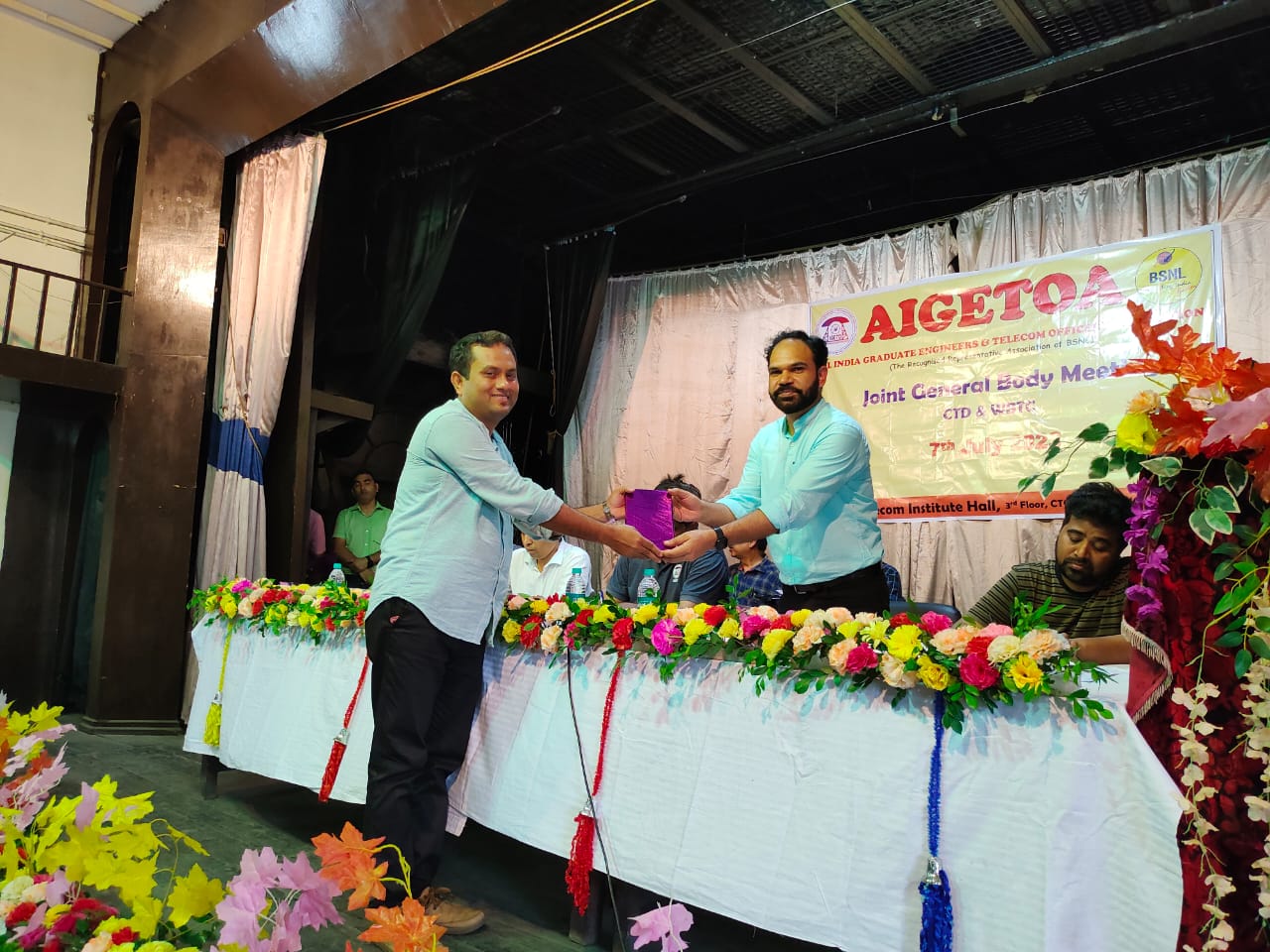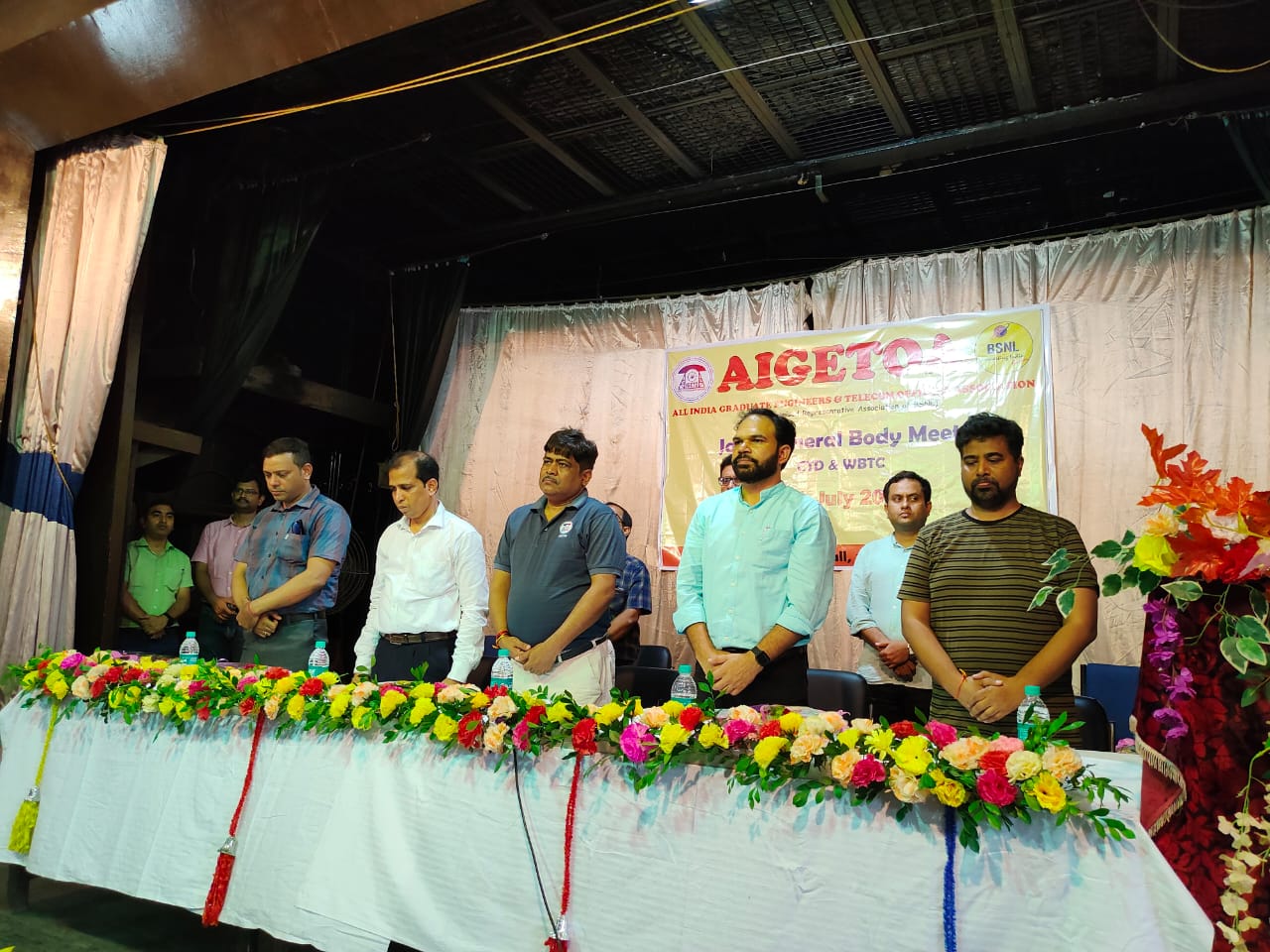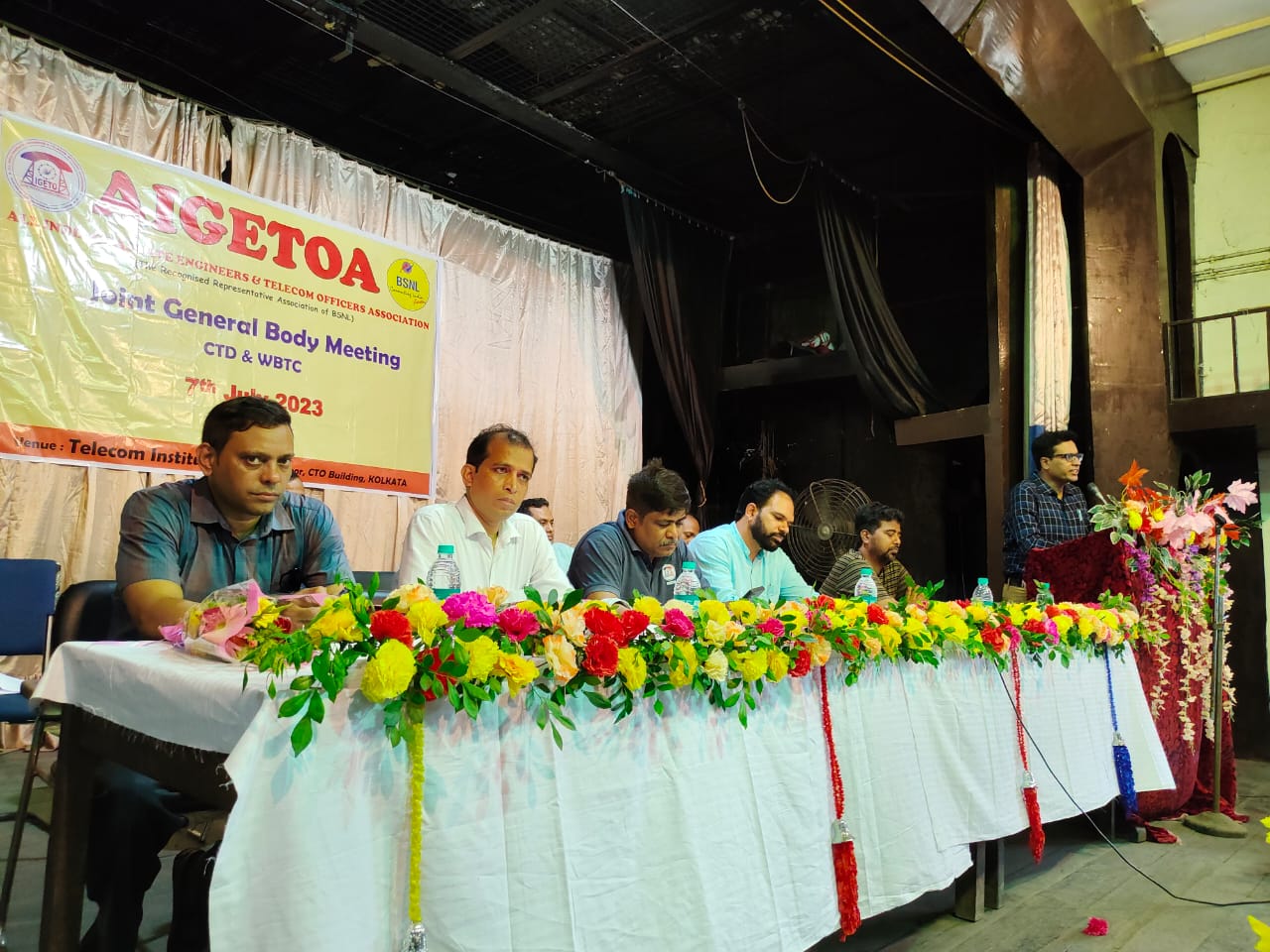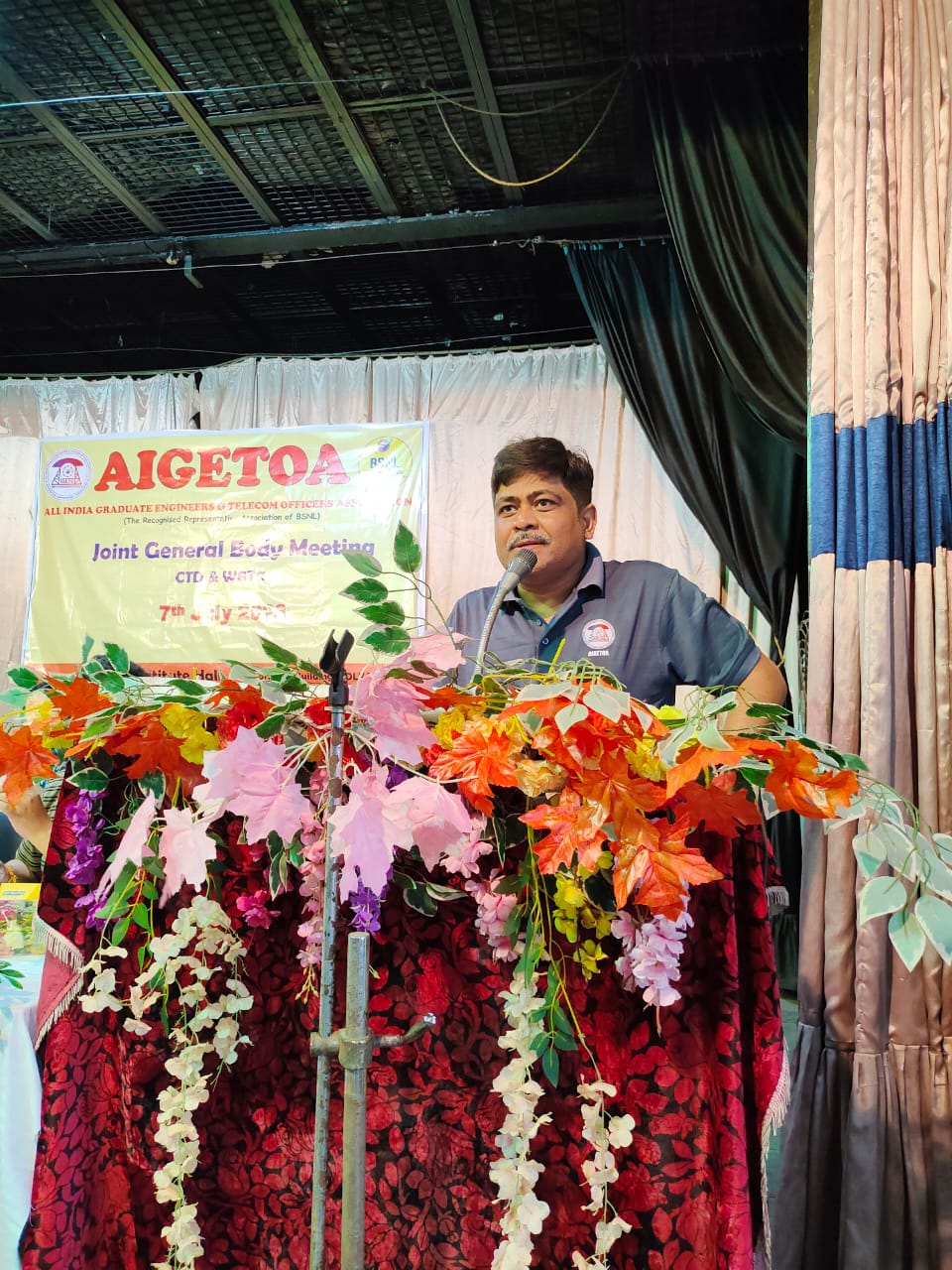 Click here to view the Session