19-08-2023
Online deliberation cum interactive session on HR issues.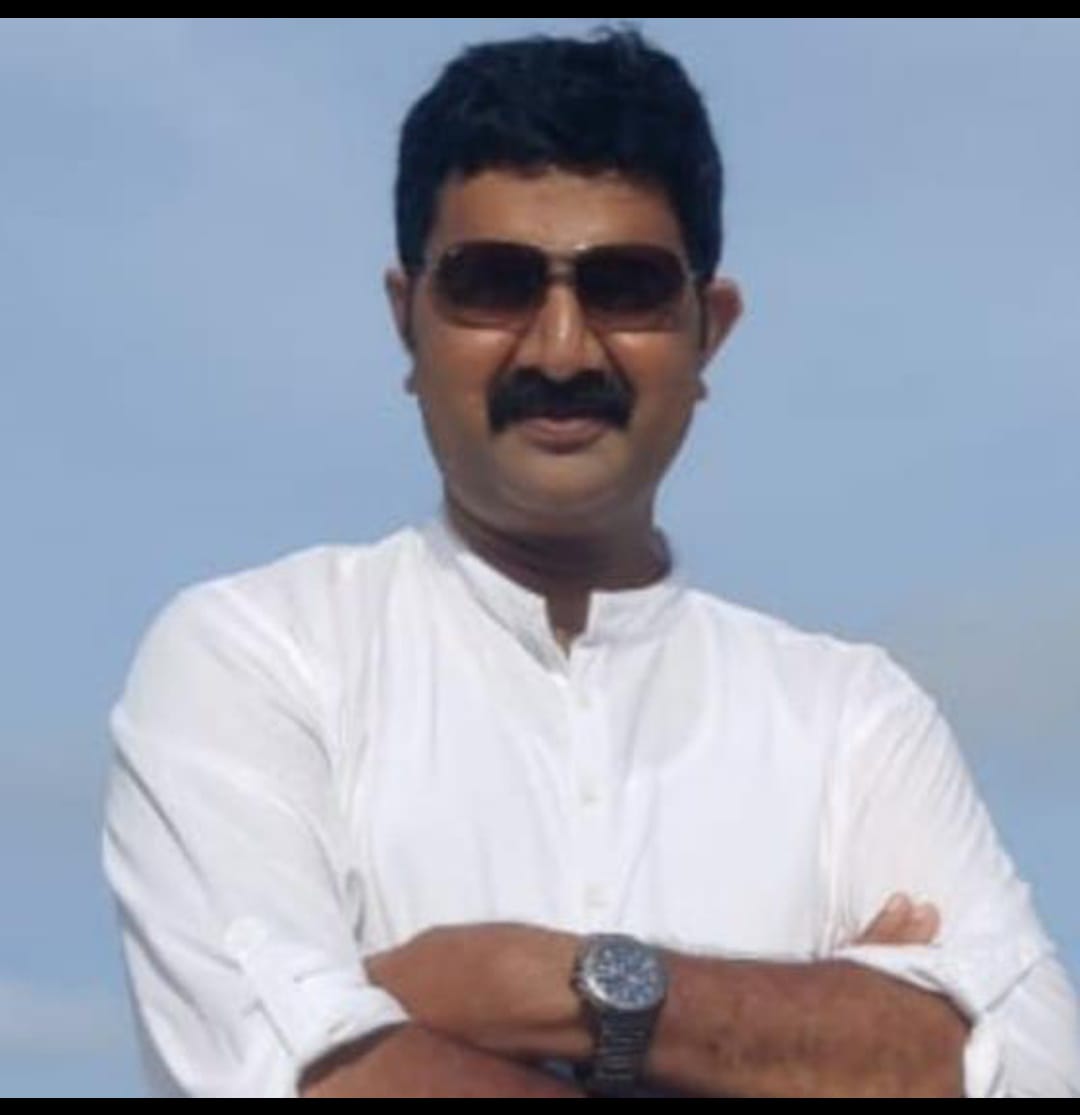 Dear friends, AIGETOA CTD has arranged one online deliberation cum interactive session over Zoom platform on 23rd August 2023 at 08:00 pm.
The topic of discussion will be: "GENESIS OF VARIOUS HR RELATED ANOMALIES AFTER THE FORMATION OF BSNL - ROLE OF AIGETOA TOWARDS ITS RESOLUTION."
The occasion will be addressed by Shri Ansal Mohammad ji; AIGETOA CHQ advisor, National Coordination Committee member & veteran leader of AIGETOA from Kerala and one of the most learned person on various issues pertaining to BSNL executives.
All the executives irrespective of the associations are cordially invited to join and grace the event. They are also requested to raise their queries and suggestions on the said session.
The zoom meeting link to join the event will be informed on your Circle website, https://aigetoactd.org , in due course of time.